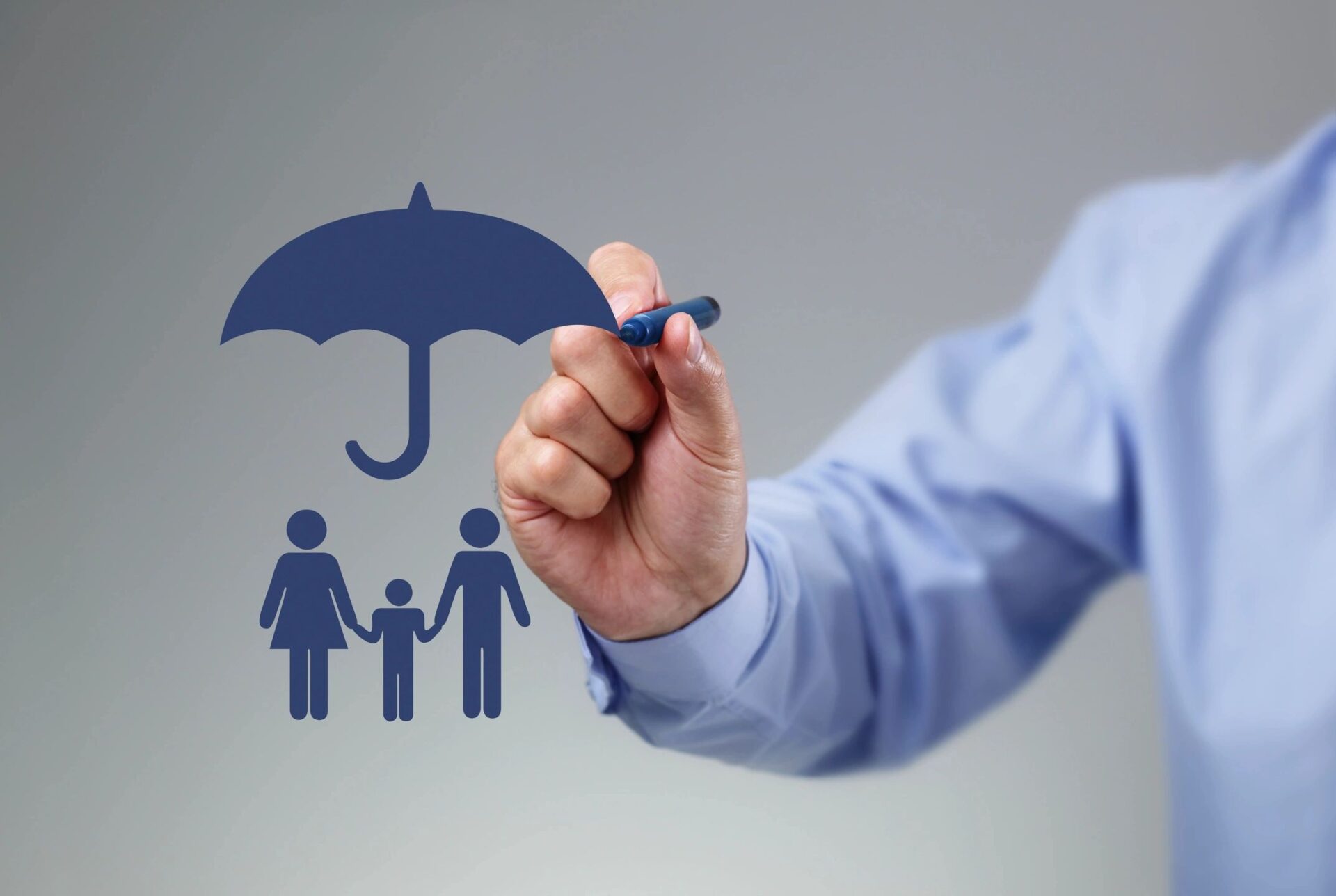 Let Us Help You Get Insured With the Right Policy
Based in Eufaula, Oklahoma, OneSource Insurance offers quality insurance plans in one place for all your needs. Our independent insurance agency provides professional and friendly service and a wide range of options to fit your requirements.
ATV & Motorcycle Insurance
Street cycles, trike conversions, cruisers, classic bikes, touring bikes, dirt bikes and ATVs—OneSource Insurance covers what you ride. With us, you can find the best deals for full coverage (collision & comprehensive coverage), liability (property damage & bodily injury liability), towing / roadside and uninsured motorist coverage.
OneSource Insurance is here to help you with auto insurance and insurance for collector cars. Auto insurance covers much more than just your auto. With us, you can find the best deals for full coverage (collision & comprehensive coverage), liability (property damage & bodily injury liability), gap / loan payoff, towing / roadside, new car replacement, rental car and uninsured motorist coverage.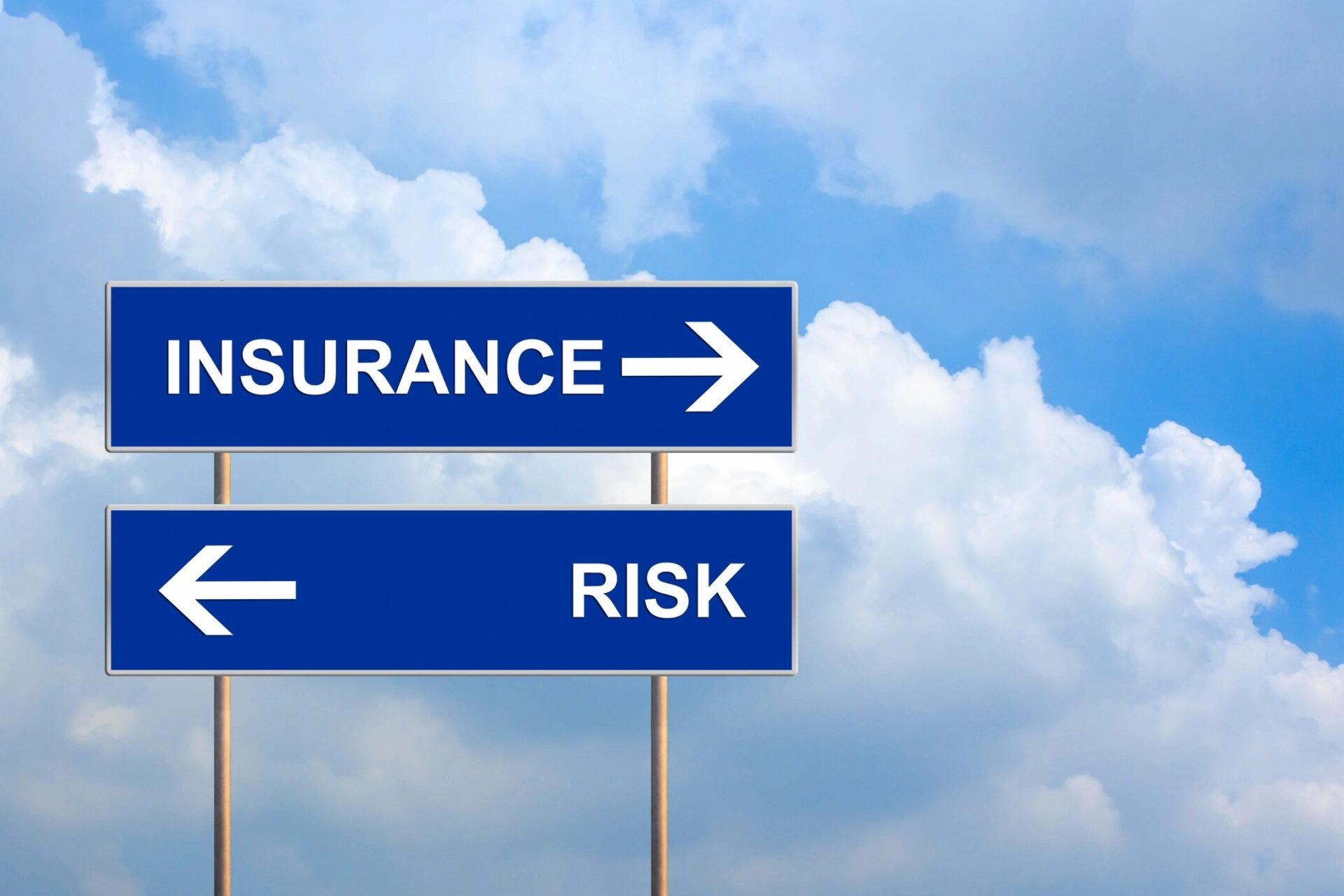 We make your time on the water relaxed and worry-free. OneSource Insurance will help you find the best coverage for your bass boat, boat, houseboat, sailboat, sea-doo, speed boat, or wake board boat and coverage for your trailer if needed. We can offer full coverage, liability, personal property coverage and on the water towing.
Business Property Insurance
Commercial property insurance is a special type of insurance that covers the company building and its contents. "Property" can include a variety of types: lost income or business interruption, buildings, computers, money and valuable papers. Let us help you find the best possible coverage for your business.
Commercial Auto Insurance
We're the Commercial Auto Insurance specialists in Oklahoma. Commercial auto policies cover personal cars that are used for business, as well as SUVs, light-duty trucks, buses, limousines, Semi trucks, taxicabs, vans and other delivery vehicles used solely for business purposes.
We are your local Contractors Insurance experts! From landscapers to water well drillers—we insure all types of independent contractors. Find out everything you need to know and choose a policy that will protect you and your business.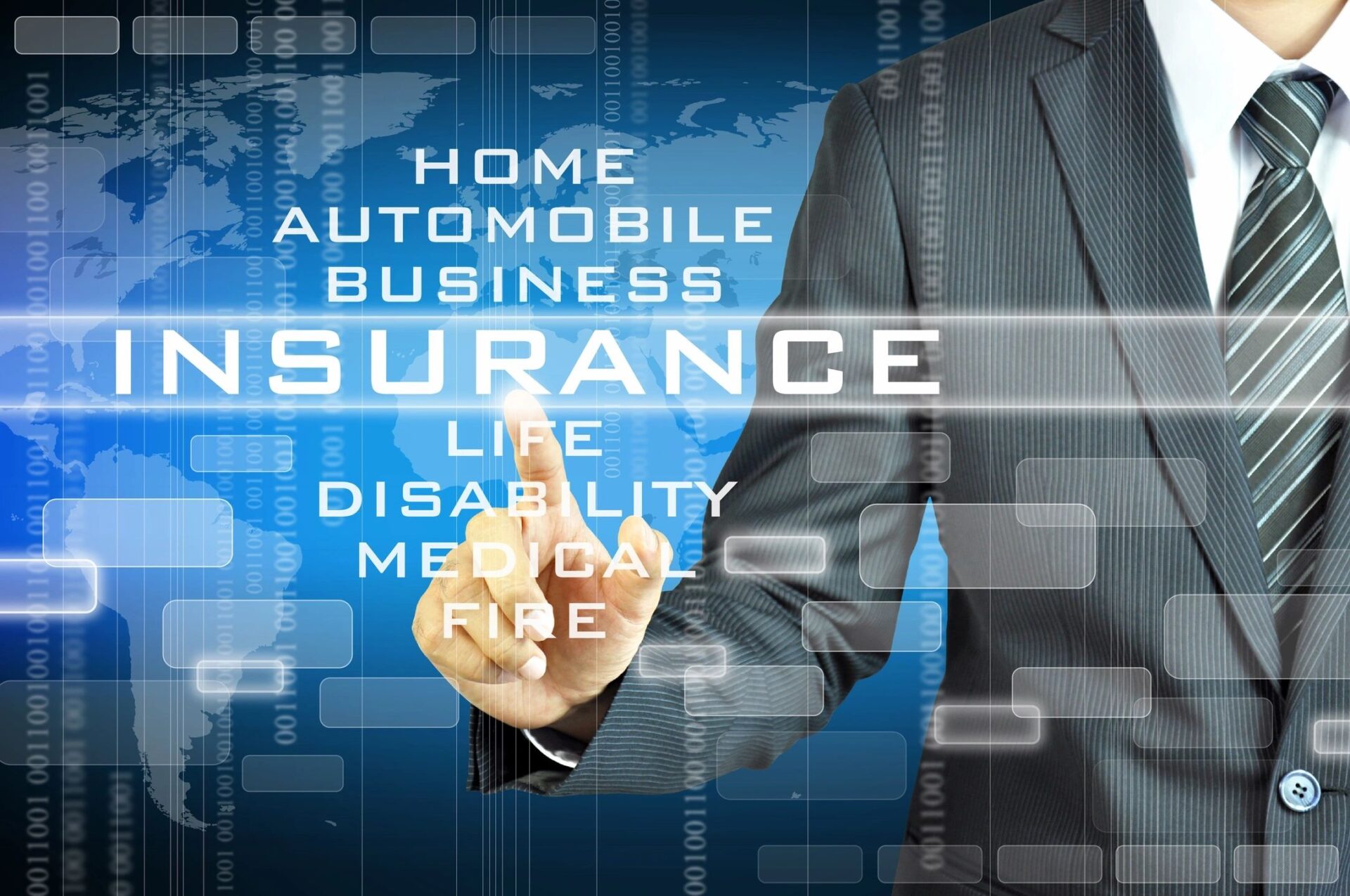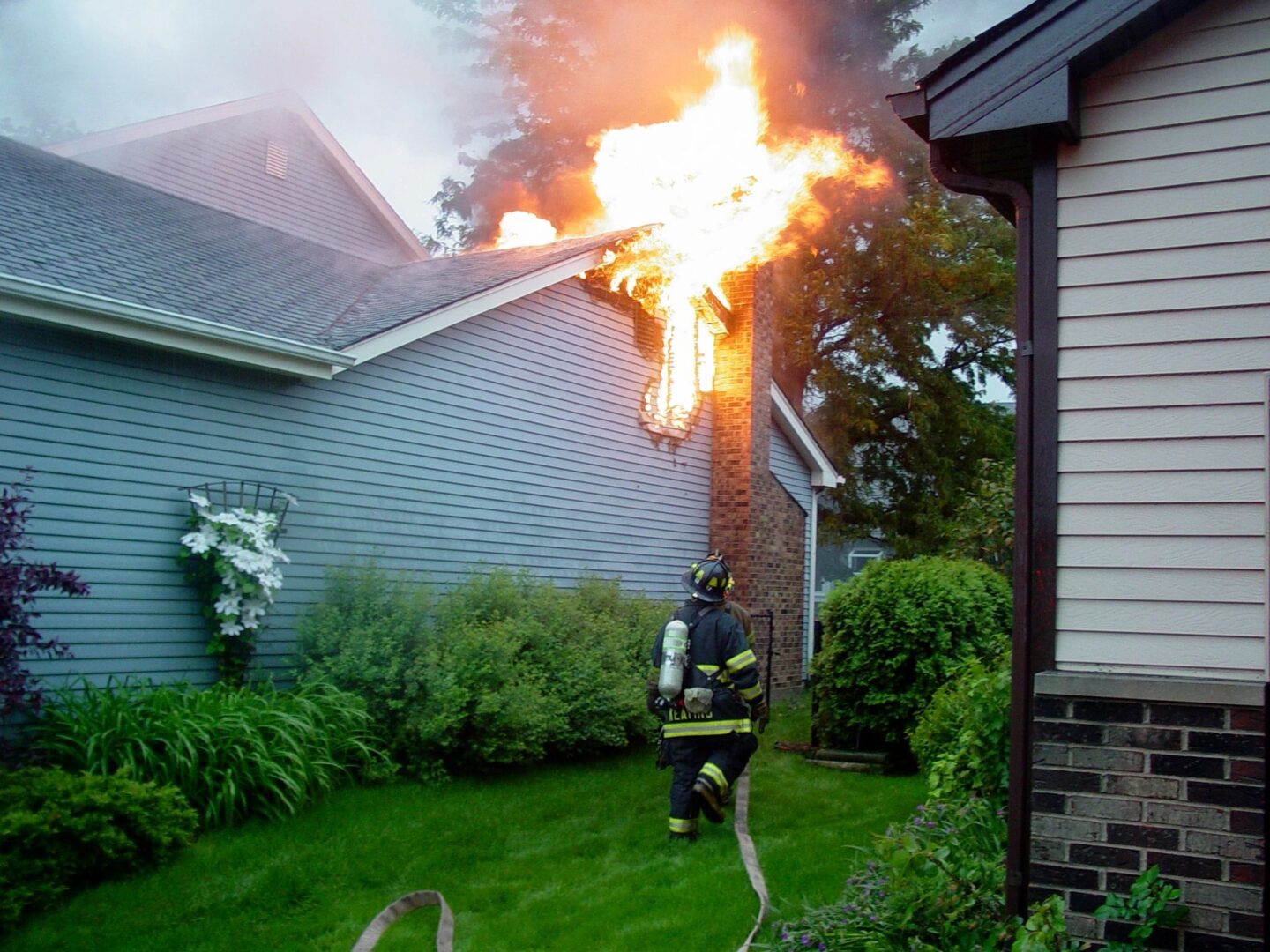 This hybrid form of coverage is designed to protect you personally and commercially. Farm insurance will cover your home, contents, and liability like a homeowner's policy. You can also get coverage for your barns, equipment, hay, livestock, unscheduled farm property and much more. Give us a call today for a review all your farm or hobby farm needs.
Every single house in the entire country is in a FEMA flood zone. It's just that some flood zones are worse than others. Homeowners insurance does not cover damages caused by floods. Regardless of whether you live in Oklahoma, flood insurance must be purchased as a separate, stand-alone policy. Choose the perfect match with our help.
General Liability Insurance
General Liability Insurance is the most basic form of commercial liability coverage. We represent a wide range of general liability insurance companies in Oklahoma and can help pair your business with the best possible provider and pricing.
OneSource Insurance is here to help you find the coverage needed to fit your home, mobile home, rental home, seasonal / secondary home, vacant home. We also can write insurance for your AirBnB or VRBO homes. Just give us a call and we will go over all your needs and find the best coverages to fit your situation.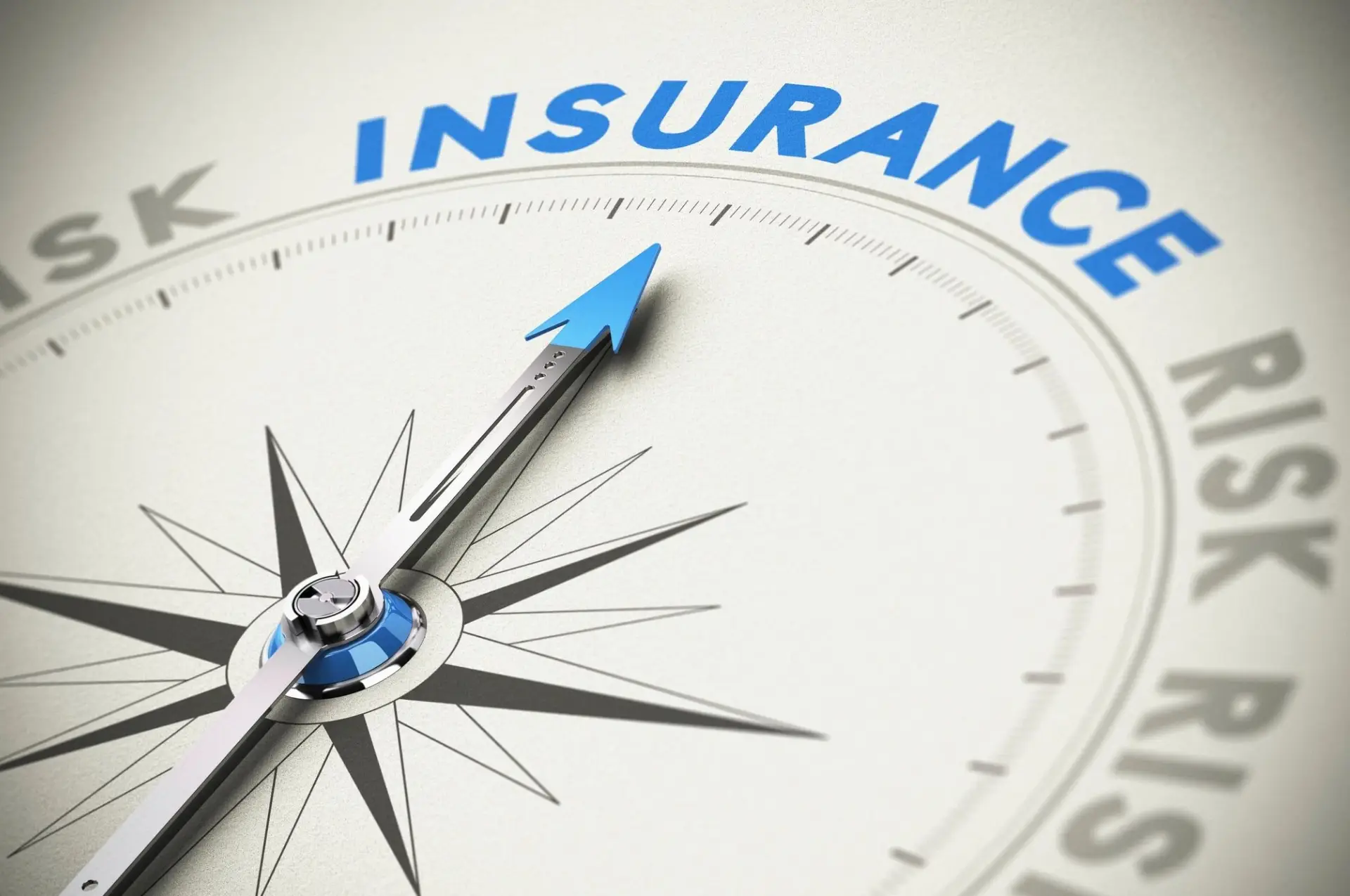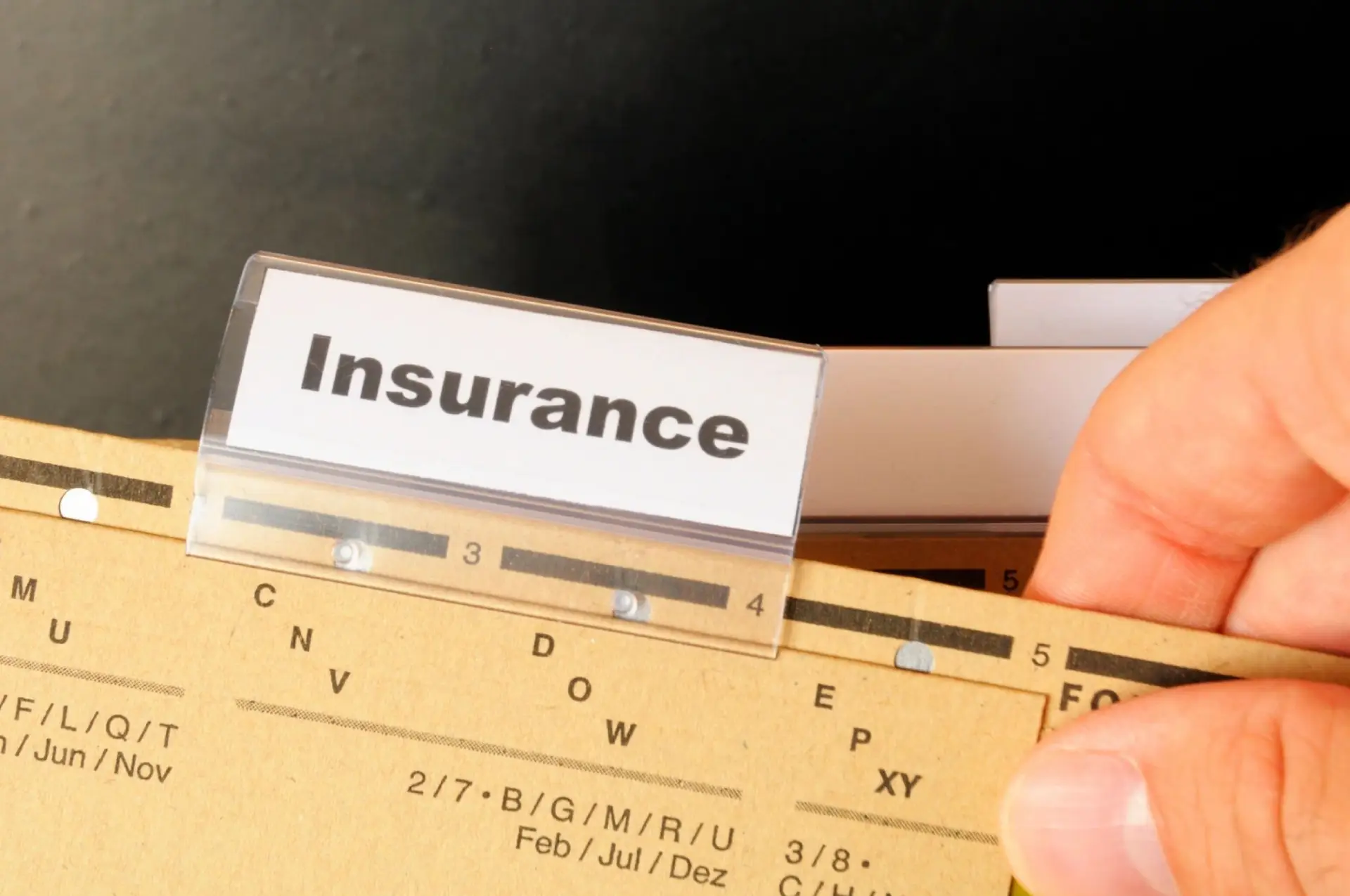 Protect your motorhome, travel trailer, camper, and horse trailer with RV insurance policies. We cover it all from full timers, vacation use and rental use. Let OneSource Insurance help you select the right coverage for your RV needs and get a great price.
Workers' compensation insurance, commonly known as workers' comp, is insurance that covers medical expenses and a portion of lost wages for employees who become injured or ill on the job. Coverage also includes employee rehabilitation and death benefits.
For any questions or concerns about our insurance solutions, get in touch with us now. Our team is always ready to give you the answers you need.